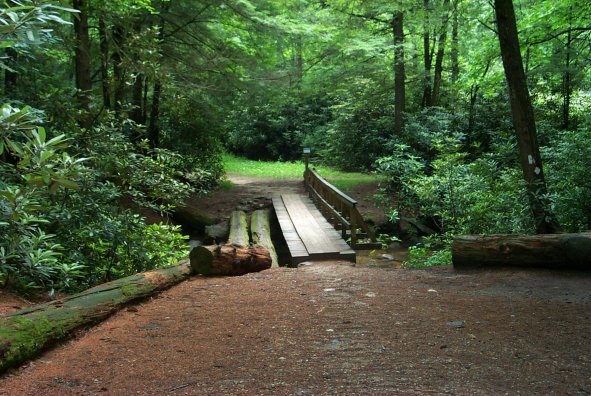 A bridge over the Creek along th Appalachian Trail.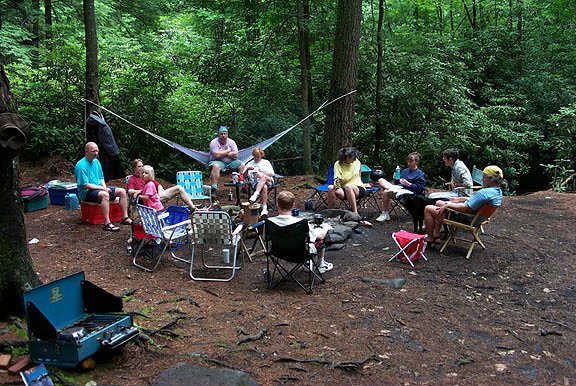 Creek Fest 2000. An exercise in extravagant minimalism.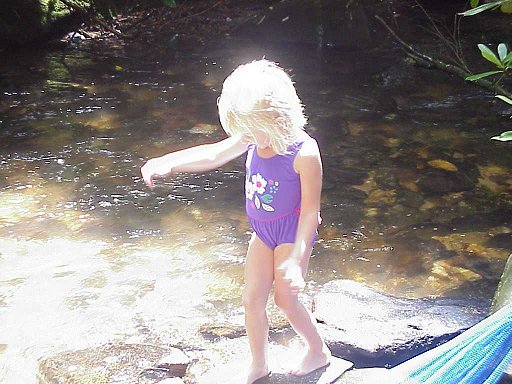 An angel transfigured by the sunlight and the Creek.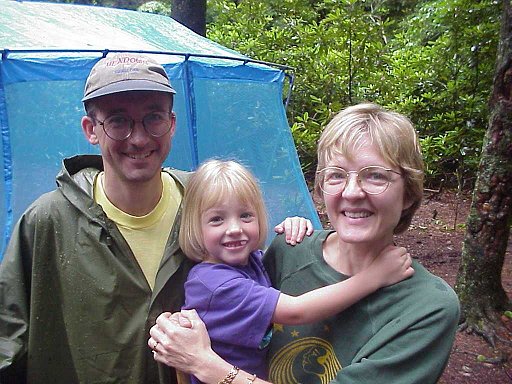 From 1999. It rained.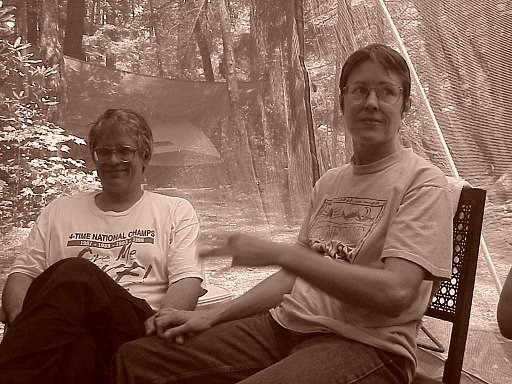 Jean and Mike at the 1999 Creek Fest.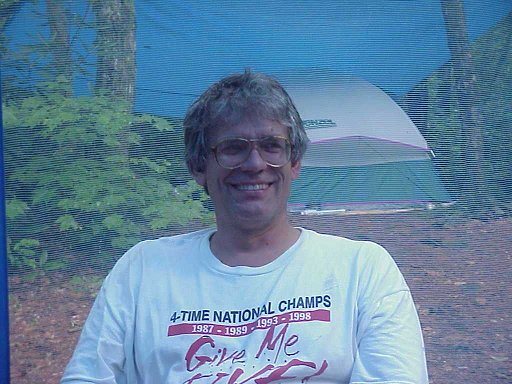 Give me Five!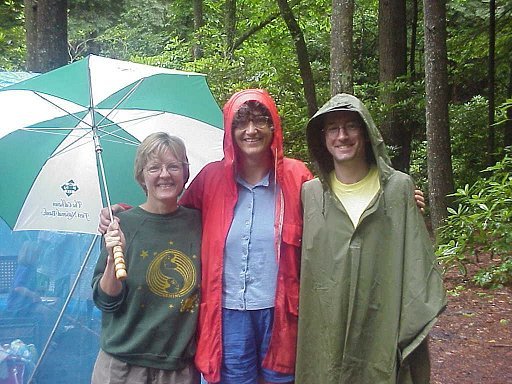 Happy campers. (Rain? What rain?)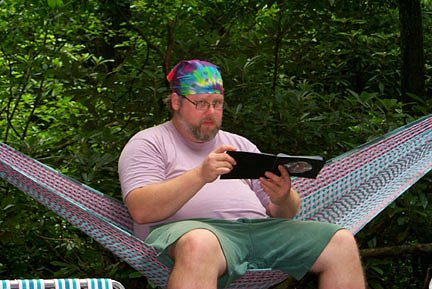 Clint in his element. Creek Fest 2000.